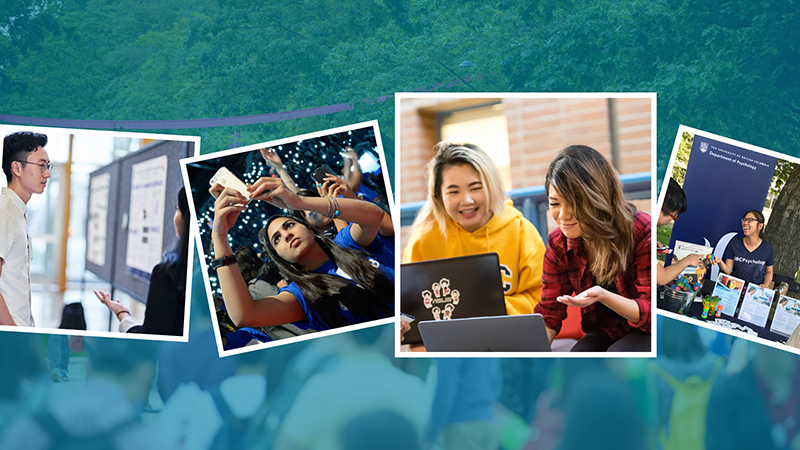 UBC Psychology welcomes new and returning students to explore everything we to offer at our Imagine UBC events!
Start the day off at our welcome orientation and learn about your academic environment and what you have to look forward to as you pursue your degree. Meet students and faculty with similar interests at the student and faculty social and take either a self-guided or group tour of the Kenny building during our Lab Open House. Self-guided tours allow you to explore fascinating research you can get involved in and group tours help you learn how to navigate the Kenny building. Want to do both? We've got you covered. There is enough time to wander around before or after a group tour.
Finish up the day by attending our panel and workshops to discover how to get involved and make your experience with UBC Psychology a successful one.
Please RSVP to let us know what events you're attending so that we can be prepared!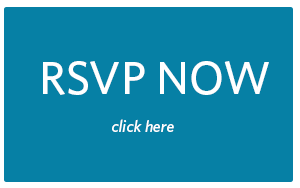 Plus, collect new UBC Psychology swag by attending our different events and enjoy free food and refreshments! 🙂
Follow UBC Psychology's Facebook page, click on interested/going and share with your friend for a chance to win gift cards!
PSYCHOLOGY IMAGINE UBC EVENTS SCHEDULE:
Welcome Orientation
General Psychology Orientation 11:30 – 12:20
Learn about your new academic environment. Plus, meet your Dean, Dr. Gage Averill.
Location: CIRS 1250
BSc Behavioural Neuroscience Orientation 12:30 – 1:00
Take a deeper dive into our BSc in Behavioural Neuroscience program with Dr. Steven Barnes.
Location: CIRS 1250
Social at the Kenny
Student and Faculty Social 12:30 – 2:30
Enjoy lunch while you mingle and meet your profs and other psychology students. Hosted by the UBC Psychology Students' Association (PSA).
Location: Douglas T. Kenny Building 
The Main Event
Psychology Booth 1:30 – 4:30
Visit our booth at the Main Event to learn more about our BA and BSc programs. Plus, sweet give-aways and a chance to win prizes!
Location: Main Mall – Zone 3, Academic Success
Research Labs and Kenny Building Tours
Psychology Research Labs Open House 2:30 – 4:00
Take a self-guided tour of our labs to discover the innovative research taking place. Learn more about getting an RA position in our labs! Check out the participating labs.
Location: Douglas T. Kenny Building 
Kenny Building Tours 2:30 – 3:00 & 3:15 – 3:45
Think you might get lost? Meet in the 1st floor atrium of the Kenny building for a guided tour.
Location: Douglas T. Kenny Building 
Panel and Workshops
Get Involved in Psychology Panel 4:00 – 4:50
Want to know more about research, special learning opportunities and how to build your social network? Meet with our profs, research assistants and honour students—and reps from UBC's Exchange, Trek and Co-op programs! Ask them about anything while enjoying cookies and coffee!
The panel includes Dr. Darko Odic, UBC Psychology Assistant Professor, Dr. Benjamin Cheung, UBC Psychology Lecturer, and PSA, Psi Chi, and UJP executives.
Location: Irving K Barber Learning Centre (IBLC) – 261 
Success Concurrent Workshops 5:00 – 5:50
The Psychology of Academic Success: Learn some of the science of optimal study strategies, how to survive the mental marathon of university and resources for writing research papers.
Speakers: Patrick Dubois, UBC Psychology PhD Student, and Sheryl Adam, UBC Librarian, Humanities & Social Sciences Division
Location: SWNG 105
­The Psychology of Career Success: What can I do with a psychology degree? Learn how to answer this question and gain insights into how to prepare for the workforce.
Speakers: Dr. Eva Zysk, UBC Psychology Lecturer
Location: SWNG 107
Please note this schedule is subject to change.