Study the rich and complex nature of human behaviour, thoughts, and emotions through enriched learning experiences.
Bachelor of Arts (BA) in Psychology
Studying psychology not only gives you a broad range of skills spanning science and the arts, it prepares you for a number of exciting career options. Psychology graduates qualify for entry-level positions in fields as diverse as marketing, sales, government, journalism, advertising, healthcare, social work and counselling.
Program Options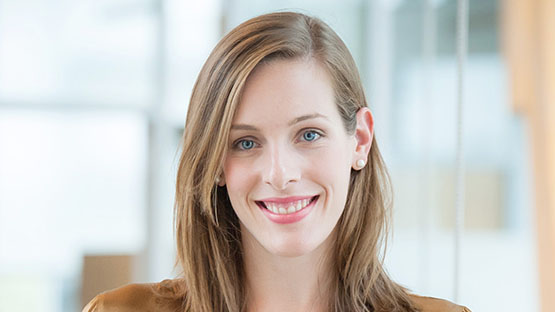 Connecting university research to the non-academic world is important to people both inside and outside the ivory tower. Community organizations gain access to new methods, tools, insights, and talent through collaborating with universities, and academic researchers ensure the knowledge they generate is informed by and has direct applications to the world outside their field.
Allison Brennan
PhD Psychology
Program Overview
Begin your program with PSYC 101 and PSYC 102, two of the most popular courses on campus and your introduction to the discipline. In second year, enrol in PSYC 217 and PSYC 218 by declaring your Major (specialization) on the Student Service Centre. In third year, you'll begin to specialize by selecting courses in a number of topic areas.
Some specialized courses available to undergraduates include Psychology of Sport, Cultural Psychology, Childhood & Adolescence, and Psychological Aspects of Human Sexuality. Many third and fourth year students also enrol in laboratory courses where they acquire first-hand experience in psychological research.