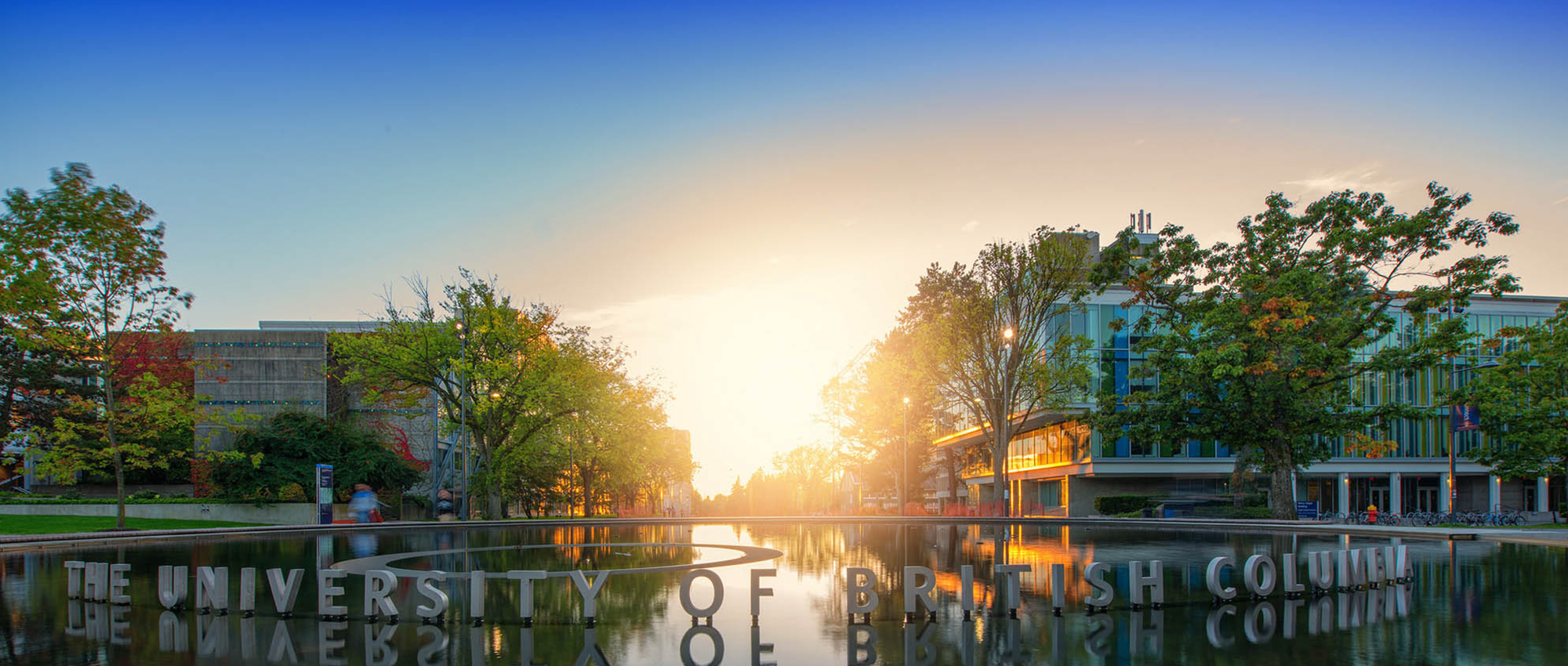 In recognition of their outstanding research and scholarly contributions, psychology professors Andrew Baron and Amori Mikami each earned a 2018 UBC Killam Research Prize.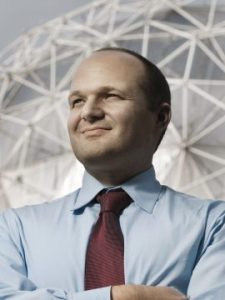 Dr. Andrew Baron is the founder and director of the Living Lab at Science World and the Social Cognitive Development Lab. He is also part of the consortium on Engendering Success in STEM. His research explores the development of social cognition in infants, preschoolers and adolescents. A principal aim of this work is to understand how implicit biases (unconscious attitudes and beliefs) form and change across the lifespan. His work also aims to develop effective strategies to disrupt the influence of unconscious bias on behaviour.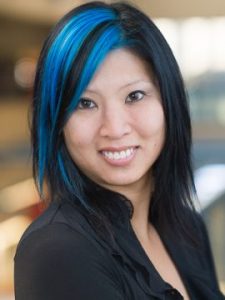 Dr. Amori Mikami is a registered clinical psychologist and director of the Peer Relationships in Childhood Lab. Her research interests include children's peer relationships and peer problems—and the ways a supportive classroom or home environment can help children to make friends. Her lab is developing and evaluating various intervention programs to train teachers or parents in strategies to assist children with peer problems.
Winners were selected by UBC's Faculty Research Award Committee, which spans arts and humanities, business, applied science, science, and medicine. Each spring, the Office of the Vice-President Research & Innovation hosts an awards reception to recognize outstanding UBC researchers. This year the reception will be held on April 10, 2019 at the Jack Poole Hall of the Robert H. Lee Alumni Centre.
Please join us in congratulating Dr. Baron and Dr. Mikami!