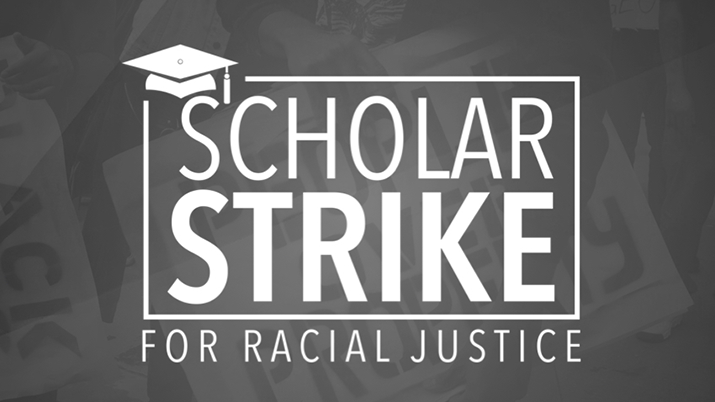 The UBC Psychology Department's EDI Committee supports the scholar strike for racial justice in Canada scheduled to take place September 9th and 10th.
Inspired by Professor Anthea Butler, and following strikes by WNBA and NBA players, a collective of Canadian academics has programmed a series of public digital teach-ins on policing, prisons and unfair labour practices affecting Black and Indigenous Canadians.
This event is very much in line with our recent Black Lives Matter anti-racism statement and we encourage those who can to attend this important event. At the same time, for those who cannot attend there are always more ways to contribute to the fight for racial justice.