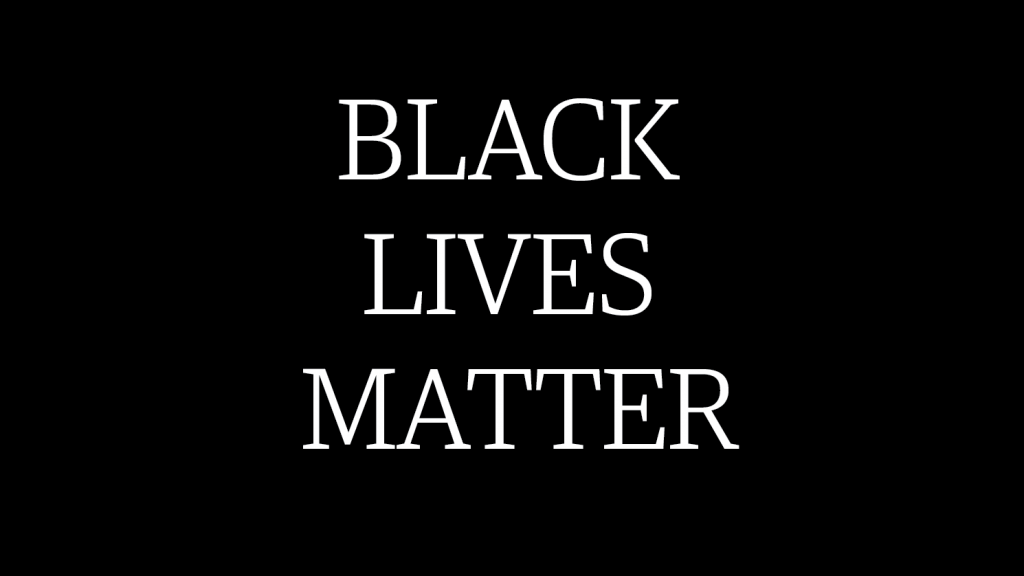 We stand in solidarity with the Black community at UBC, in Vancouver, and around the world in protest of anti-Black racism, systemic discrimination and police violence. Police violence in the U. S. and Canada—violence that disproportionately targets Black and Indigenous people1, 2— perpetuates the respective countries' colonialism. Protests taking place around the world have inspired us to amplify their message and address how it speaks to us, as psychologists and academics.
These protests may have been immediately triggered by the murder of George Floyd by police, but their force reflects more than a single victim of a culture of white supremacy—Regis Korchinski-Paquet, D'Andre Campbell, Samwel Uko, Tony McDade, Breonna Taylor, Ahmaud Arbery, and far too many others. Their fundamental message—that Black Lives Matter—stands in defiance of centuries of brutal and violent mistreatment of Black bodies.
Science is not immune to the systemic racism that pervades our planet, and neither is our discipline3, with examples including (but not limited to) mental health assessment and intervention4, research on intelligence5, vast underrepresentation6, and ongoing mistreatment of Black academics. And yet, psychology is uniquely poised to help light the way forward. While our research cannot prevent a police officer from killing an unarmed Black man, it can identify why this happens7 and develop practices to prevent it. Our research cannot eliminate well-documented racial inequities, but in explaining how people's thoughts and feelings create, sustain, and support those inequities, it can shed light on the policies required to eliminate them8.
We cannot hope to eliminate racism with a list of to-dos; rather, working towards anti-oppression is an ongoing and dynamic process. As part of that process, the committee is currently working on continuing to educate ourselves and our colleagues, on integrating research about and by underrepresented minorities into every class offered by our department, as well as on developing networking groups and a resource list for our racialized students. In the long term, we will continue to advocate for increased representation of Black and other underrepresented groups in our department members and visitors. We hope to be held accountable for this work: to that end, we commit to regular public updates on the actions and goals of our committee, and invite any students or members of our department to contact our committee with insights and input.
– UBC Psychology Equity & Inclusion Committee
Located on the traditional, ancestral, and unceded territory of the xʷməθkʷəy̓əm (Musqueam)
Resources at UBC
Resources from beyond UBC
Sources