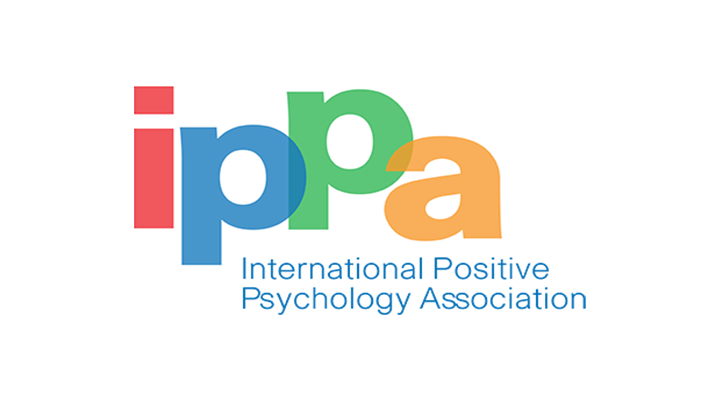 Dr. Eric Kim, assistant professor in the department of psychology at UBC, has been honoured with the International Positive Psychology Association's (IPPA) Early Career Researcher Award.
This award recognizes early career professionals who have made exceptional contributions to the scientific advancement of knowledge in positive psychology.
"I'm grateful for all of my tremendous mentors, collaborators, and students over the years that made this recognition possible."
Eric Kim
Assistant Professor, UBC Psychology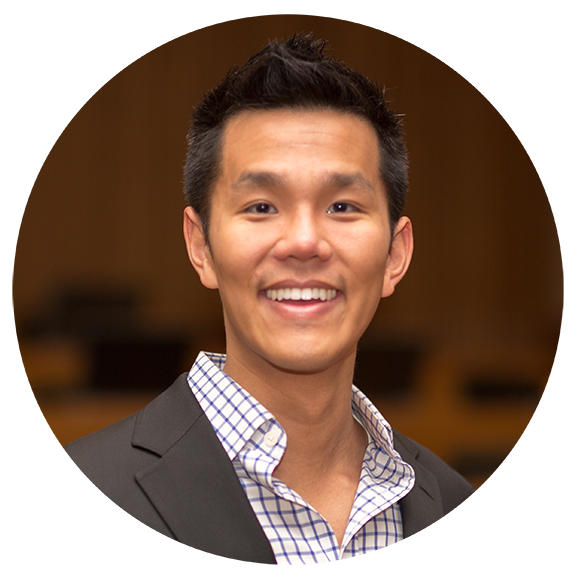 In his research, Dr. Kim aims to identify, understand, and intervene upon the dimensions of psychological well-being that reduce the risk of age-related conditions. Integrating perspectives from psychology, gerontology, social epidemiology, biology, biostatistics, and translational science, his research explores the influence that the social environment has on the connection between psychological well-being and physical health.
The IPPA promotes the science of positive psychology and facilitates collaboration among researchers, teachers, students, and practitioners of positive psychology around the world and across academic disciplines.