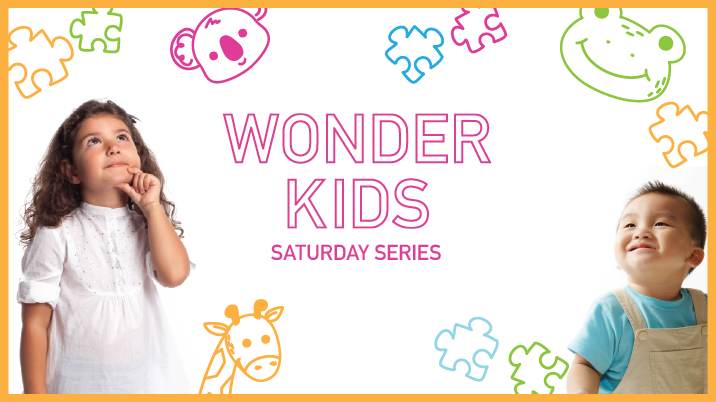 Wonder Kids is a series of virtual talks on the fascinating world of child development, hosted each month through July 2021.
Led by the Directors of UBC's Early Development Research Group – some of the world's leading developmental psychologists – we invite you to join the conversation on language, learning and social development!
Speaker:
Dr. Lauren Emberson, Assistant Professor with UBC Psychology & co-founder and co-director of the Princeton Baby and Princeton Kids Labs.
Topic:
How do young babies learn?
Description:
TBA.