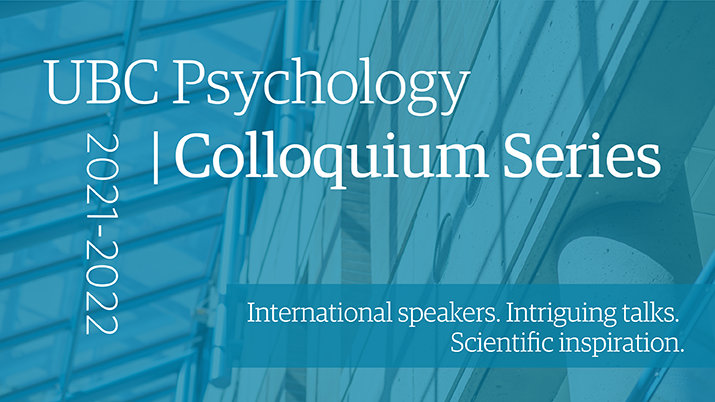 FEATURING
Dr. Daniël Lakens, Associate Professor in the Human-Technology interaction group at Eindhoven University of Technology.
TITLE
The New Heuristics, and Good Statistics
ABSTRACT
Scientific reform in the last decade has led to a wide range of proposed changes in how we design, analyse, report, and publish scientific findings. As the implementation of better research practices spreads through the scientific community, there is a risk of merely changing old flawed heuristics with new flawed heuristics. In this talk, I will discuss some examples of norms scientists rely on when they design and analyse studies, and that editors rely on when evaluating work, without knowing why these norms exist, even though these norms often make no sense. I'll discuss some practices that go against norms, but would improve how we do science. I'll also offer some reflections on what would be needed to improve scientists' strong reliance on norms, and look forward to hearing your thoughts on this challenge.
VIDEO
BIO
Dr. Daniël Lakens' areas of expertise include meta-science, research methods and applied statistics. Daniël's main lines of empirical research focus on conceptual thought, similarity, and meaning. He also focuses on how to design and interpret studies, applied (meta)-statistics, and reward structures in science. A large part of his work deals with developing methods for critically reviewing and optimally structuring studies.
Daniël has a background in experimental psychologist and received his PhD. from Utrecht University in 2010. Daniël's research is funded by an NWO VIDI grant for a project that aims to improve the reliability and efficiency of psychological science. He has also convinced NWO to start a pilot project with grants dedicated to replication research. He teaches an online MOOC on 'Improving Your Statistical Inferences', and won a TU/e Teacher of the Year award in 2014. He has given over 40 workshops on open science and improving research practices, co-edited a special issue consisting of pre-registered replication studies with Brian Nosek.
---
Annually the Department of Psychology hosts a Colloquia Series throughout the academic year. This exciting program brings us together outside of the classroom to have conversations with the speakers we've invited to our campus to share their ideas. You'll have the chance to hear from international speakers on a wide range of provocative topics.