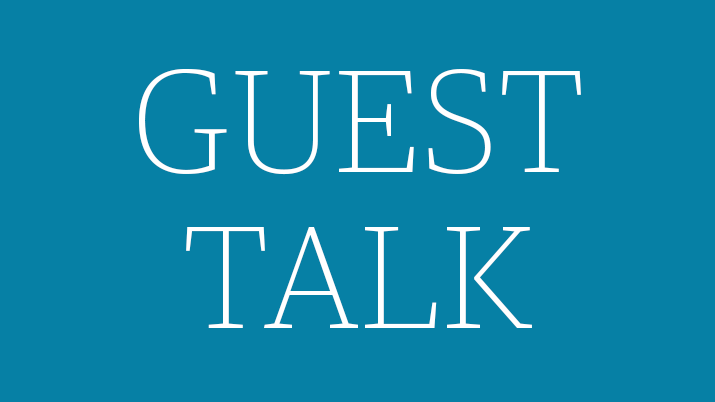 The Health Psychology area is hosting a virtual talk with Dr. Anna Epperson from the University of California, Merced.
Dr. Epperson will speak about her research on health behaviors in Indigenous communities in the U.S., most recently about COVID-19 vaccine decision-making. Her talk will cover her approach for community-directed research with Indigenous groups, the ethical principles in carrying out this work, and what aspects of her training enabled her to become engaged in this research.
---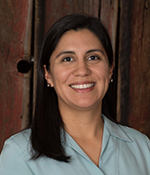 Speaker biography: Dr. Anna Epperson (enrolled member of the Choctaw Nation of Oklahoma) is an Assistant Professor of Health Psychology in the Department of Psychological Sciences at the University of California, Merced. Prior to joining the faculty at UC Merced in 2020, Anna completed an NHLBI-funded postdoctoral research fellowship in Cardiovascular Disease Prevention (2016-2019) and was an Instructor of Adolescent Medicine in the Department of Pediatrics (2019-2020) at Stanford University School of Medicine. Her current research focuses broadly on how cultural, psychological, and social factors impact health and wellness among communities underrepresented in health research (e.g., Indigenous communities). She examines health behavior through community-based research and the aim of this work is to develop behavior change interventions. Current projects are focused on: 1) increasing confidence in the COVID-19 vaccines and intentions to vaccinate, with a focus on Indigenous adolescents, and 2) reducing substance use (e.g., tobacco, cannabis) among the Indigenous community.
---
This is a two part series: The first part is this academic talk hosted by the Health Psychology area and the second part is a follow-up discussion (in-person with cookies and tea) on this talk, hosted by the Psychology EDI Dialogue and Learning committee on February 6, 2023 (RSVP here).