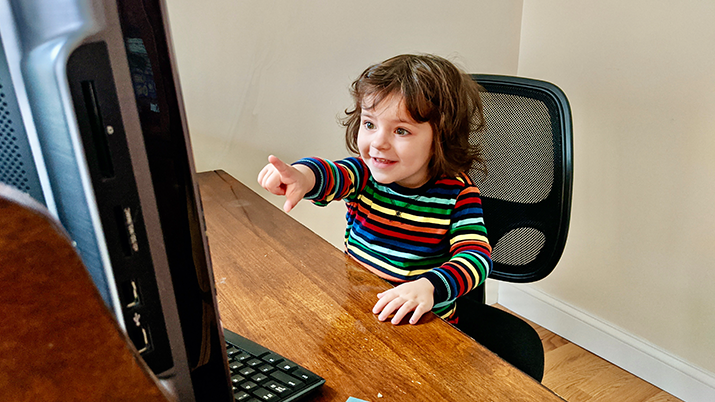 The Early Development Research Group is a group of six research centers at UBC's Department of Psychology. They study the development of language, cognition, and social understanding in infants and children.
The EDRG are looking for motivated undergraduates who…
Are interested in developmental research
Have great interpersonal skills
Have excellent attention to detail
Can commit to 4-6 hours per week for at least 2 terms
This position requires excellent communication and organisation skills as well as high attention to detail.
Volunteers will be involved in our social media projects, database inputting, participant recruitment, appointment scheduling and other tasks at the Early Development Research Group. This is a great opportunity to gain invaluable hands-on experience in a dynamic research environment.
Submit a resume to earlydev@psych.ubc.ca.
Apply by March 30, 2021.