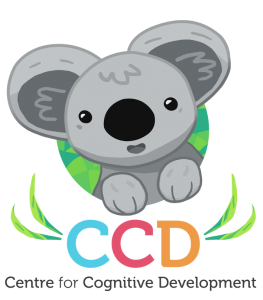 Looking for Research Experience in Cognitive Psychology?
You're in luck! We're looking for Research Assistants to work with both adults and kids.
Like working with adults?
RAs are assigned to one of our projects investigating how language interacts with thought
You'd recruit and test adult subjects
Plus, learn about psychophysics, MATLAB, and computational modeling
Like working with kids?
We study the origins of language and abstract thought in young children.
You'd get experience recruiting participants
Running studies on 2 – 10 year-old children
Attend weekly lab meetings
Doing background readings.
Commitment is 10h/week for 2 semesters.
Interested? Awesome! Email us: ccd.joinus@ubc.ca and let us know if you'd prefer to work with adults or kids.
Applications are accepted on a rolling basis until September 15th, 2019.