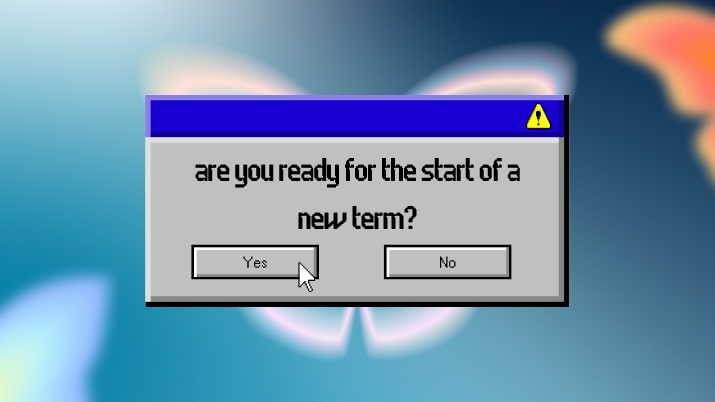 Message from Dr. Catherine Rawn, Associate Head, Undergraduate Affairs.
I'm thrilled to welcome our new and returning students to the start of the 2023/24 academic year. Know that the psychology department is working hard to create a welcoming and inclusive community and we are here to support you as you navigate your student journey.
I encourage you to make your well-being a priority throughout your studies and take the time to get to know your psychology peers. I also encourage you to explore our Student Guide on Canvas. This guide is designed to introduce you to all that psychology has to offer and more. Explore all of the student resources and services available to you as a UBC student. This includes our programs, a degree navigator, how to get involved in research, academic advising, ways to connect with other students, and much more.
Imagine UBC is the first day of your university experience and your official welcome to—or back to—UBC. All students are invited to participate in the events and activities, including psychology orientation events. The Psychology Students' Association is hosting a booth at the Main Event on Main Mall and our department is hosting a booth at the Arts Faculty Fair in the Buchanan Courtyard from 11:30 am to 1:15 pm. Stop by to meet our student representatives and learn more about our programs, upcoming events, and how to get involved.
We want your undergraduate experience to be a meaningful and successful one. I wish you all the best in your path as a psychology student.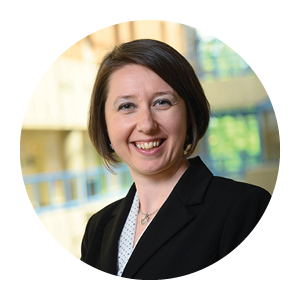 Dr. Catherine Rawn
Professor of Teaching and Associate Head, Undergraduate Affairs
UBC Department of Psychology