Tuum Est. It is yours.
Join us in congratulating our doctoral students who crossed the stage at UBC's spring 2023 graduation ceremony. We celebrate the accomplishments of our PhD graduates and wish them the very best in their future endeavours.
From understanding why some people experience more positive events than others—to harnessing social psychology to promote social interactions between strangers—these promising scientists are addressing today's complex societal challenges.
Meet the graduating class of 2023 and learn more about their research.
Dr. Patrick Klaiber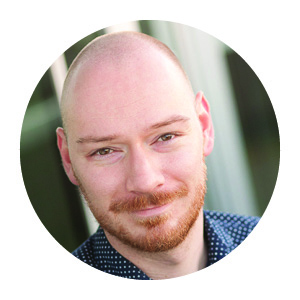 Citation: Dr. Klaiber studied the minor uplifting events that occur frequently in daily life. He showed how the lifespan developmental context and personality differences are linked to how many of these positive events people experience and how they respond to them.
---
Dr. Iris Lok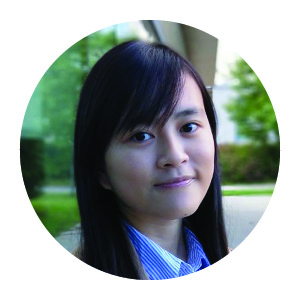 Citation: Dr. Lok studied whether people avoid talking with strangers because they underestimate other people's willingness to connect. Her work led to the development of an actionable framework that outlines a set of conditions that need to be met before strangers decide to engage with each other.
---
Dr. Debra Bercovici, Dr. Anna Maslany, and Dr. Ke Zhang also graduated in spring 2023.
The entire psychology community is proud of you and wishes you the best!