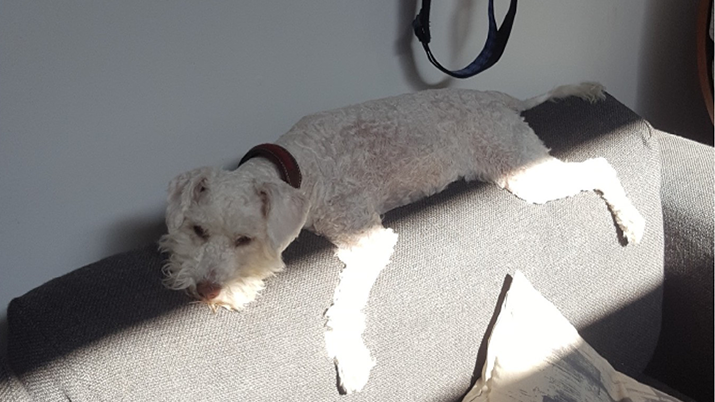 Scully, who belongs to UBC Psychology graduate student Kate Block, is quite the character! She is a four-year-old Schnauzer-poodle mix and Scully has learned one important word in the English language: cute.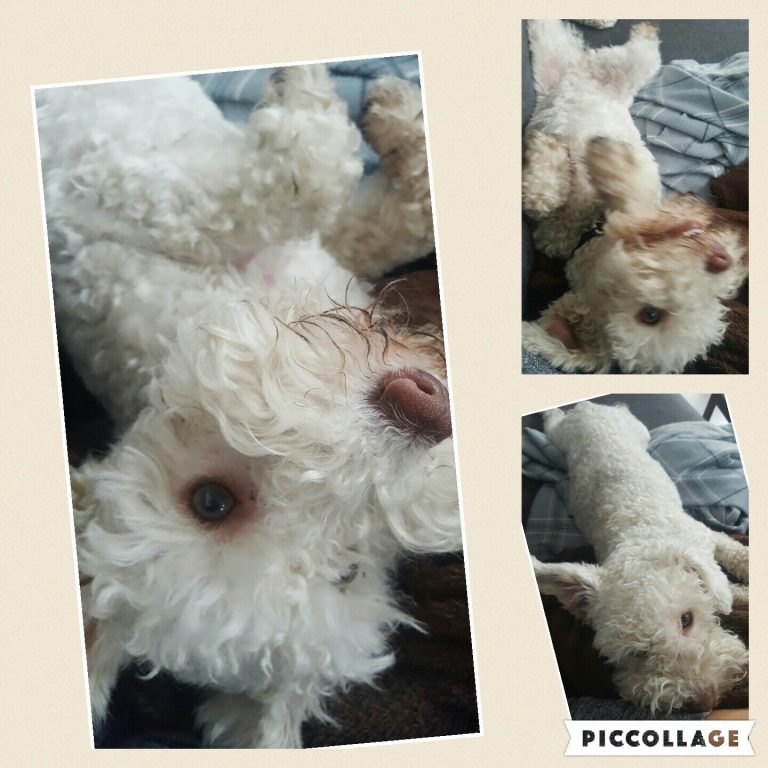 Kate recounts her experiences with this word, "[Scully] learned when strangers on the street say "cute" they usually mean her so she perks up for pets. Right now she can't quite understand why people are not petting her so she started giving exasperated little woofs to people who say "cute" but don't pet her."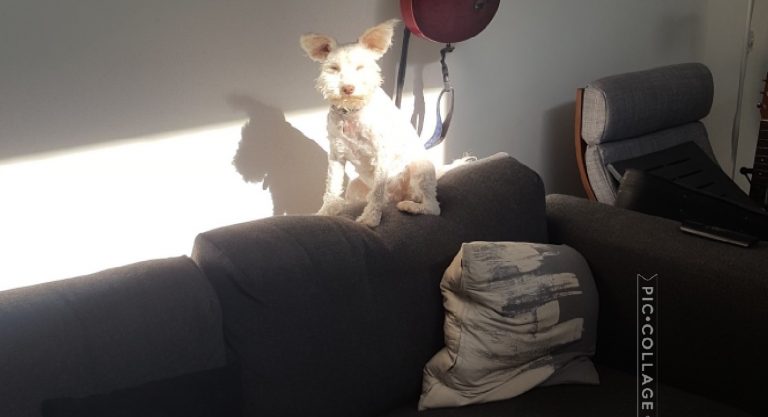 Moreover, Scully prides herself on being a great protector. She is generally friendly but also feels the need to protect her humans from large animals. One time, she tried to attack a black bear! Luckily, the bear simply ignored her and let her be.