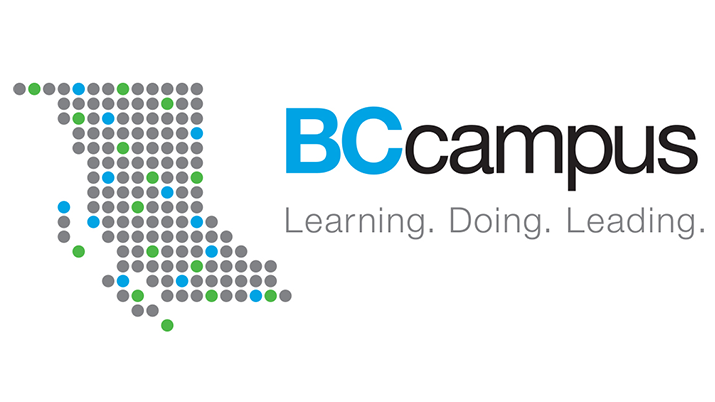 Recognizing outstanding contributions to open education.
Dr. Simon Lolliot, assistant professor of teaching in UBC's department of psychology, received the BCcampus Award for Excellence in Open Education for his work on the UBC H5P Symposium Organizing Committee. Dr. Kayli Johnson, associate professor of teaching in UBC's department of chemistry, is the award co-recipient.
The BCcampus Award for Excellence in Open Education recognizes outstanding contributions to the open education movement in British Columbia. These contributions may include significant leadership, open educational resources (OER) development, research, or advocacy by faculty, students, support staff, or administrators at post-secondary institutions in B.C. or others who support the post-secondary system in BC.
Dr. Lolliot and Dr. Johnson organized the UBC H5P Symposium after observing that many instructors were motivated to use H5P but didn't know where to start. H5P, short for HTML5 Package, is an open-source content collaboration framework created to make it easy to design interactive, media-rich web content that works seamlessly in the widely-used platforms for educational content.
The February 2022 UBC H5P Symposium, an online international two-day symposium, introduced attendees to H5P, its benefits and pitfalls, and use-case scenarios across several disciplines.
The symposium organizing committee also included key individuals from UBC's Centre for Teaching, Learning and Technology.
Join us in congratulating Dr. Lolliot and all of the recipients of this award!