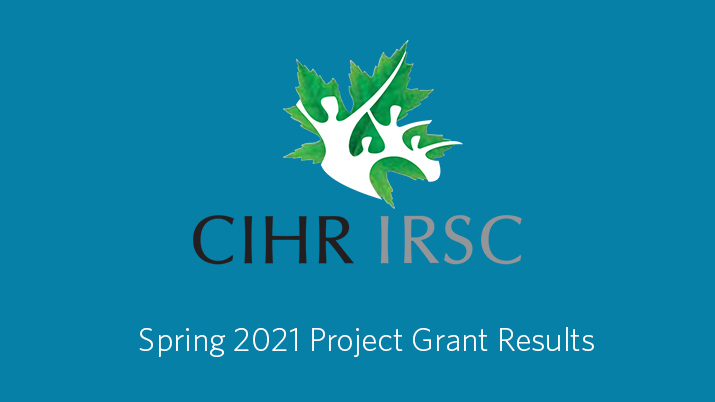 Dr. Noah Silverberg, assistant professor in the department of psychology at UBC, received a 2021 Project Grant from the Canadian Institute for Health Research (CIHR). With this funding, principal investigator Dr. Silverberg and his co-investigators will further their research on graded exposure therapy for fear avoidance behaviour (GET FAB) after concussion.
Dr. Silverberg studies the psychosocial determinants of health in neurological disorders, particularly concussion and traumatic brain injury. His research program aims to better understand the psychological mechanisms that perpetuate symptoms after concussion and related health conditions. The findings from this CIHR funded research will help clinicians personalize treatment recommendations, speed up recovery, and reduce the societal and financial burden of concussion.
"After demonstrating feasibility in a pilot randomized controlled trial (RCT), this funding for a larger multisite RCT will allow us to figure out for whether our new psychological intervention—graded exposure therapy—is effective for treating persistent post-concussion symptoms and who it is most effective for, such as people with high fear-avoidance coping."
Noah Silverberg
Assistant Professor, UBC Psychology
Please join us in congratulating Dr. Silverberg and his research team on this support for their research!
Research abstract
Concussions are very common. Although many people recover well from concussion, at least one in three will have persistent symptoms and difficulties with daily activities. How people cope with their symptoms following concussion powerfully influences their recovery. We recently learned that fear avoidance behaviour is a particularly unhelpful approach to coping, in which people perceive their pre-injury activities as unnecessarily dangerous and take great care to avoid overexertion and overstimulation. We developed and pilot tested a psychological therapy, called graded exposure therapy, to reduce fear avoidance behaviour. Our preliminary work suggested that graded exposure therapy was acceptable to patients with concussion and beneficial for their recovery. In the proposed study, patients will be recruited from a network of concussion clinics across Canada. Patients will be assigned at random to a treatment-as-usual control group, graded exposure therapy group, or a group receiving another kind of therapy that might have similar benefits (prescribed aerobic exercise). We expect that patients who participate in graded exposure therapy will have reduced fear avoidance behaviour and improved daily functioning compared to other treatment conditions and this difference will be greatest for patients who enter the study with high fear avoidance behaviour. Findings from this study will help clinicians to personalize treatment recommendations, speed up recovery, and reduce the societal and financial burden of concussion.