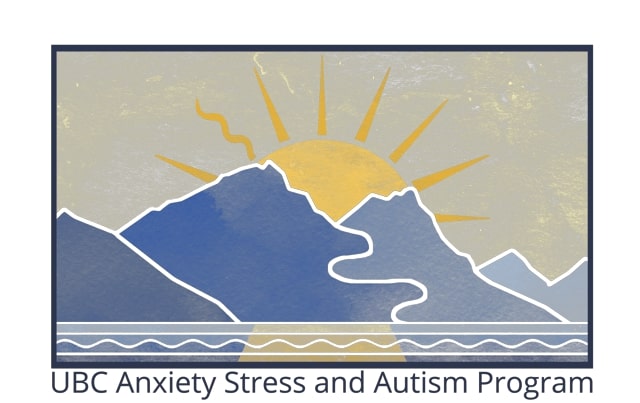 Spectrum News has highlighted a recent study published by researchers from UBC Psychology's ASAP Lab and UC Davis's MIND Institute.
The study investigated the brain development of autistic and non-autistic children and looked at whether patterns of brain development were linked to children's anxiety. The researchers used a tool developed by Dr. Connor Kerns to measure both traditional and autism-specific anxiety: the Anxiety Disorders Interview Schedule-IV with the Autism Spectrum Addendum (ADIS).
Using this tool, the researchers were able to show that among autistic children with anxiety, traditional and autism-specific anxiety were linked to distinct patterns of brain development, particularly in the amygdala – a brain area involved in fear and emotion processing.
This important work shows that autism-specific tools are useful for teasing apart traditional and autism-specific types of anxiety, which themselves are linked to distinct patterns of brain development. These findings also suggest that autistic children's brain development, in addition to their specific worries, can be important for diagnosing anxiety. Ultimately, this information may help researchers develop more precise treatments for anxiety.
This feature article was originally posted on the ASAP Lab website.