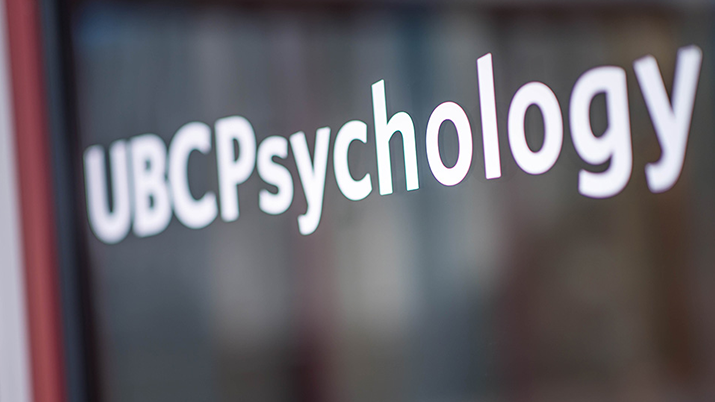 Once again, the Department of Psychology has upheld its first place standing among leading Canadian universities in Maclean's latest program rankings.
Based on the strength of our research and reputation, the department ranked first in Canada for the fifth year in a row in the 2020 rankings for the best 20 psychology programs in Canada.
Maclean's annual program rankings evaluates ten program areas based on reputation, research, publications and citations. In their psychology list, UBC Psychology placed first, followed by the University of Toronto and McGill University. Learn more about Maclean's ranking methodology.
Psychology is the most popular undergraduate major at UBC, with over 1,900 students working towards their BA or BSc degrees.