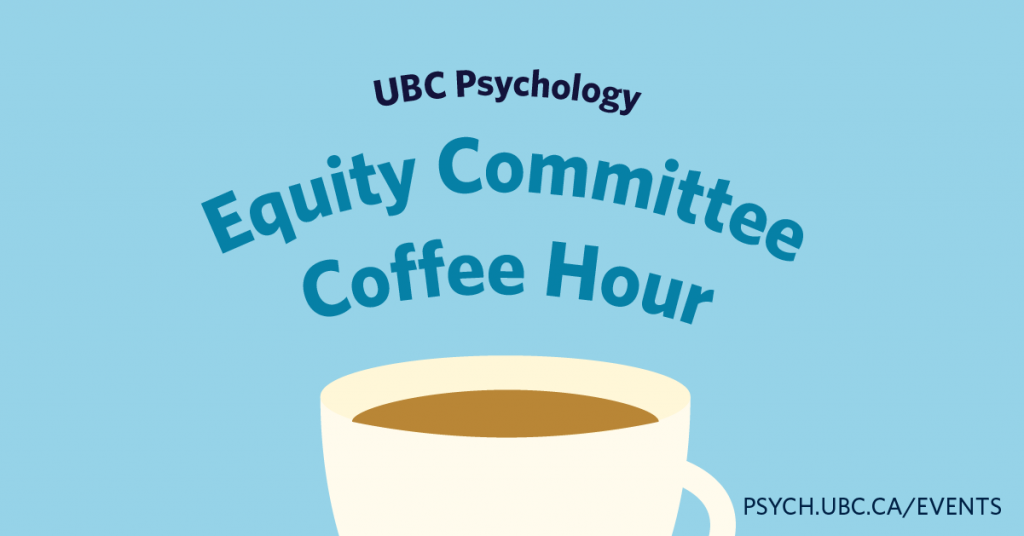 Each week, a different member of the department's Equity Committee will be stationed at a coffee shop on campus, waiting for UBC Psychology faculty, staff, graduate or undergraduate students to drop by for a chat. If you have a concern related to equity or diversity, you can come to learn about existing resources, if you have a suggestion for the committee you can share it, or if you just want to chat about equity and diversity in the department, you're welcome!
Steven Barnes, Faculty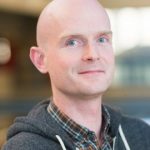 Steven Barnes is Associate Head, Undergraduate Affairs. In the context of that role, he has keen interest in chatting with students, staff and faculty about any issues related to equity. In terms of his personal interests, Steven is always excited to chat about any equity issues related to disabilities in general, and invisible disabilities in particular.