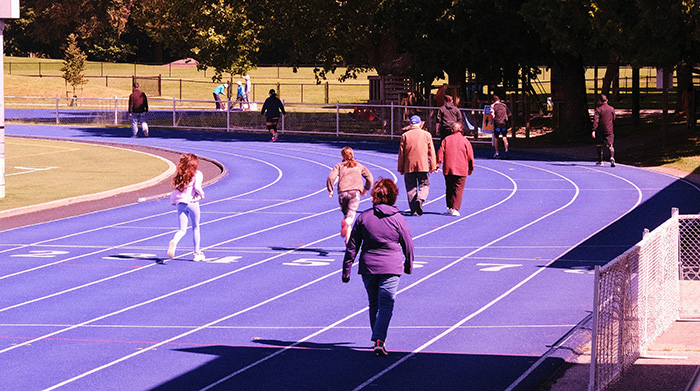 Take part in an online study on social relationships and health in times of physical distancing.
The UBC Health and Adult Development Lab is looking to better understand how recruiting support from friends or family can promote everyday health behaviours and wellbeing during the current circumstances.
Who can take part?
People aged 65 or older who live in Canada, plus a close other
What's involved?
Online interview sessions and brief morning and evening questionnaires for a period of 10 days.
Questions related to COVID-19, which are optional, but would help us to better understand the current context.
What is in it for you?
Participate in our study and receive a $50 Amazon gift card as a token of appreciation.
If you are interested in participating, contact:
Email: allies@psych.ubc.ca
Phone: 604-822-3549
Web: blogs.ubc.ca/alliesinhealthstudy