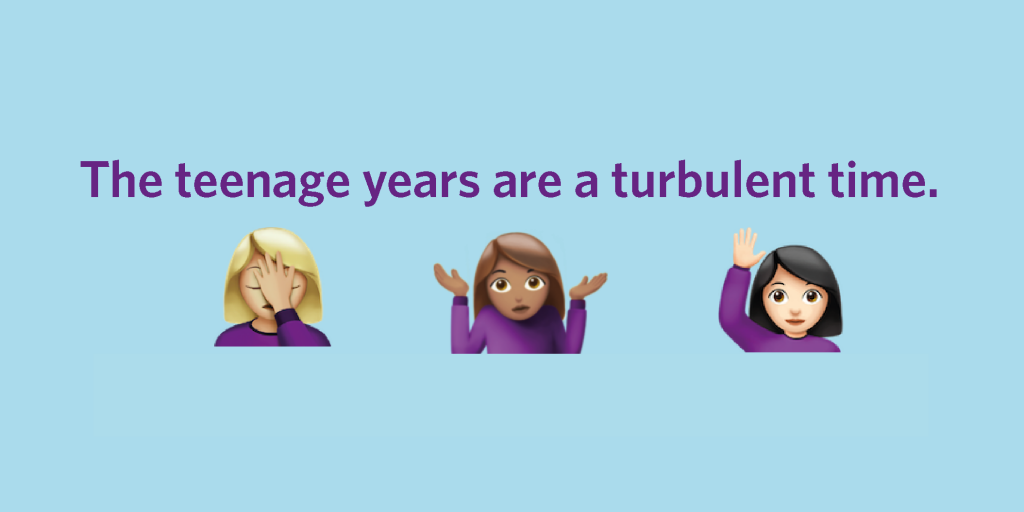 The Social Health Lab invites young females between the ages of 13-15 to take part in a longitudinal study. Receive an honorarium of up to $180!
Participate in the study!
The UBC Social Health Lab is exploring how hormonal changes shape teens' health and social development.
The Lab is inviting female teenagers and one of their parents to come to six lab sessions conducted over Zoom across three years.
Participating families will be compensated with an honorarium of up to $180 ($30 for each completed lab session).