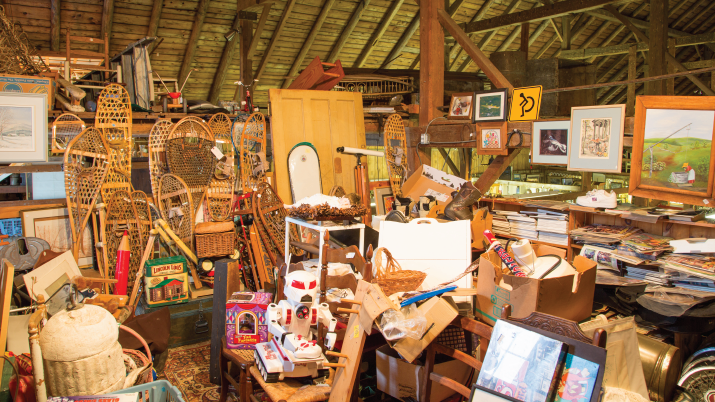 The Centre for Collaborative Research on Hoarding wants to know about your experience with a hoarding clean-out. We define "clean-out" as any rapid intervention that greatly reduces the volume of clutter in a client's home. We know that clean-outs may be challenging for providers, but at times they are a necessary response to the health and safety hazards in hoarded homes.
Who are you looking for?
We are looking for frontline professionals who have conducted a hoarding clean-out once over the past three years. The purpose of our research is to learn from professionals about their experience in order to better improve community hoarding interventions.
What does participation involve?
Share your experience in an online structured interview via Zoom that will take 60 minutes to complete. During the study, we will ask you questions about your experience with a clean-up intervention. If you decide to participate, you will receive a $25 honorarium.
Interested?
Please email hoarding.centre@ubc.ca. A research assistant will contact you to determine if you meet the eligibility criteria.
Kate Kysow is in charge of this study, and she is being supervised by the Principal Investigator, Dr. Sheila Woody. Thank you in advance for taking the time to complete the study and sharing your valuable perspective with UBC researchers.