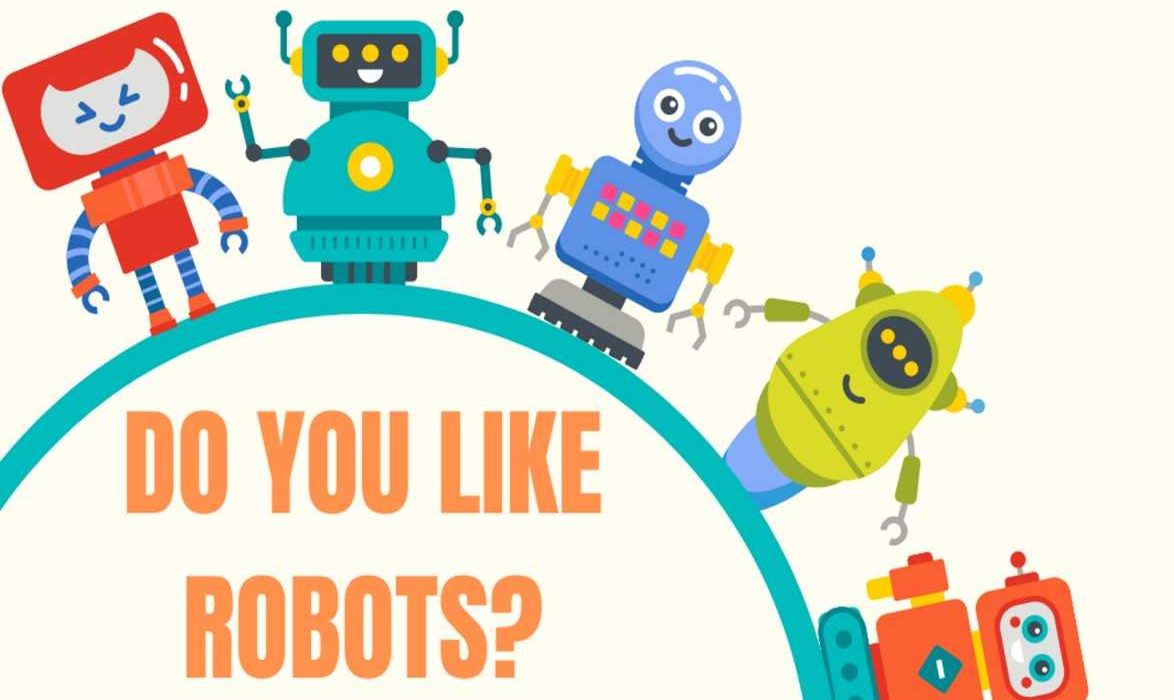 If you are aged 12-15, come and interact with tiny robots! Take part in the in-person study and receive a $30 CAD Amazon gift card!
Participate in a study!
A new project with robots is happening at the University of British Columbia and we're asking you to take part in it.
The project will help us understand the ways that high school students talk with each other using technology.
Study Procedure:
There will be around three to five other students like you there at the same time.
In that session:
In private:

We will ask you some questions about the types of technology you use to talk to your friends and some questions about your mood and feelings.

In the group with the other students:

We will give you all some tiny robots and show you what you can do with them
You will be asked to play around with "proxies" of the robots (i.e., small objects resembling the robots in shape and size that you move around with your hands) to communicate messages to each other, for example, an emotion like a surprise.
Your group will be asked questions about what you like and don't like about the tiny robots and how you could use them with your friends.
We will videotape and audio record the group discussions so that we can remember what happened.
After the session, we will send you a survey where you can tell us any more thoughts you might have about the robots. However, if you do not have anything else to tell us, you do not need to do this survey.
Study Duration: Around 3 hours, including breaks.
Eligibility:
Student in secondary school, ages 12-15.

Location: In-person, face-to-face session at the University of British Columbia.
What will you get?
Receive a $30 CAD Amazon gift card for your participation.
How to participate?
If interested, please email UBC SPIN Lab at spin-info@cs.ubc.ca