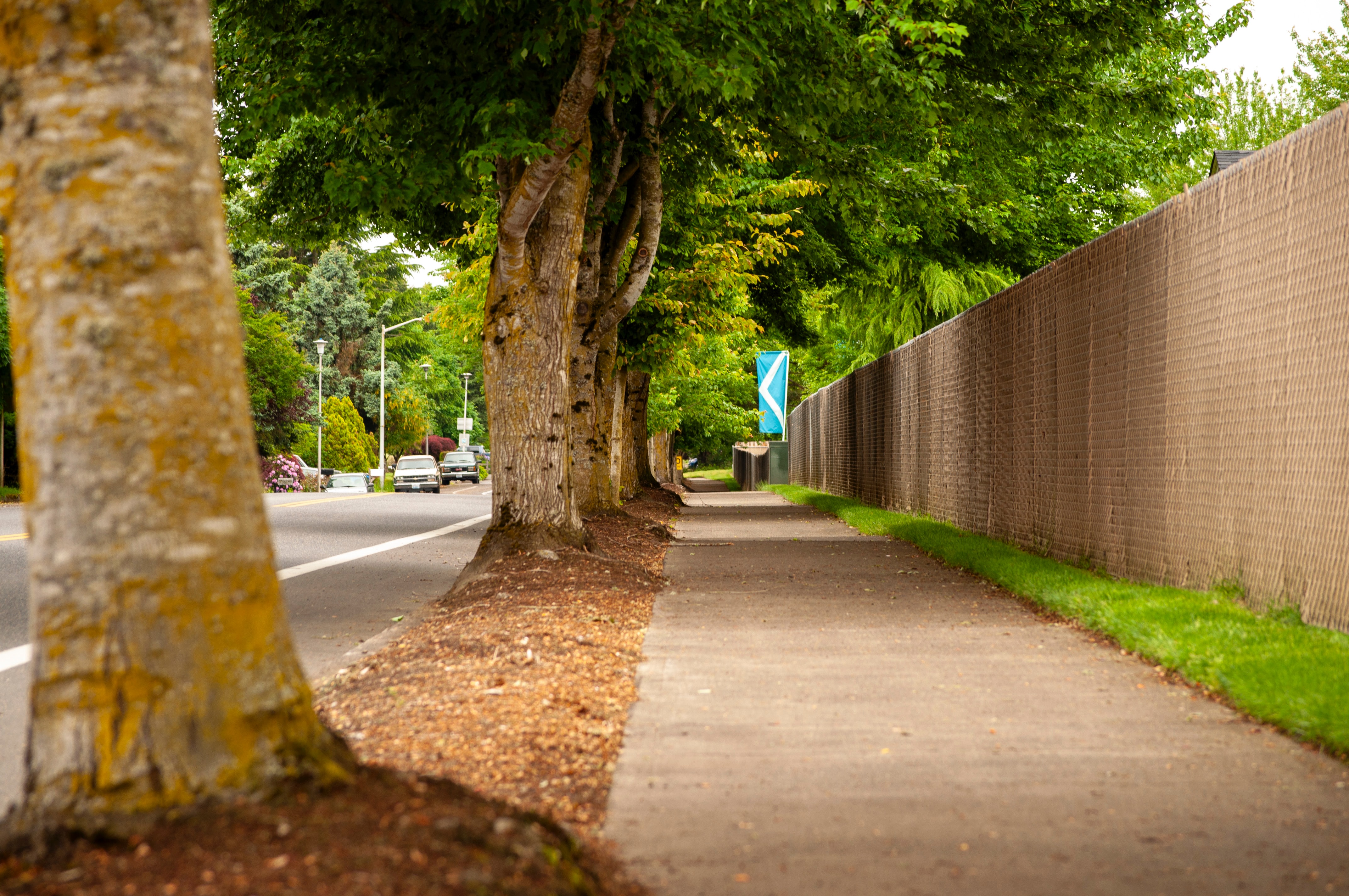 In 2018, the City of Vancouver released an update to the Urban Forest Strategy. It provides new information on the status of the urban forest and sets goals, targets, and actions to protect and enhance Vancouver's urban forest.
The urban forest is not equally distributed across the city and this strategy identifies priority neighbourhoods for tree planting such as the Downtown Eastside, Marpole, and southeast Vancouver. These neighbourhoods have been identified as 'hot spots in Vancouver. The city's hottest areas also tend to have the lowest tree canopy. Increasing tree canopy in these areas is one way to reduce vulnerability to heat in these locations.
Tree planting is an effective way of improving the quality of green space in dense, urban neighbourhoods, and improving community health by lowering summer temperatures and reducing air pollution.
The goals of this study:
Understand how diverse, heat-vulnerable residents in Metro Vancouver use street trees to stay cool during periods of extreme heat
Identify priorities and concerns of residents for street trees planted for the purpose of cooling Vancouver.
Eligibility: All current residents of Metro Vancouver can take part.
Participants who identify as one or more of the following heat-vulnerable identities may be asked to participate in a follow-up interview or focus group:
older adults (65 years or older)
pregnant
pre-existing or chronic illnesses
disabled
low income
unhoused
racialized
person with addictions
living alone
newcomer to Canada
physically active
occupational group with outside work (e.g. farmers, construction workers, tree planters)
living in the Downtown Eastside
living in Marpole
living in southeast Vancouver
Estimated Commitment: 25-30 minutes for the survey; 1-1.5 hours if participating in a follow-up interview or focus group
Location of study: Online via Qualtrics or over phone. Please note: follow-up interviews and focus groups will take place over Zoom
To participate: https://ubc.ca1.qualtrics.com/jfe/form/SV_1FgxTdrbYZ5sTZk
Questions? Contact Kit Wong-Stevens: kirsten.stevens@ubc.ca or Lorien Nesbitt (Principle Investigator): lorien.nesbitt@ubc.ca