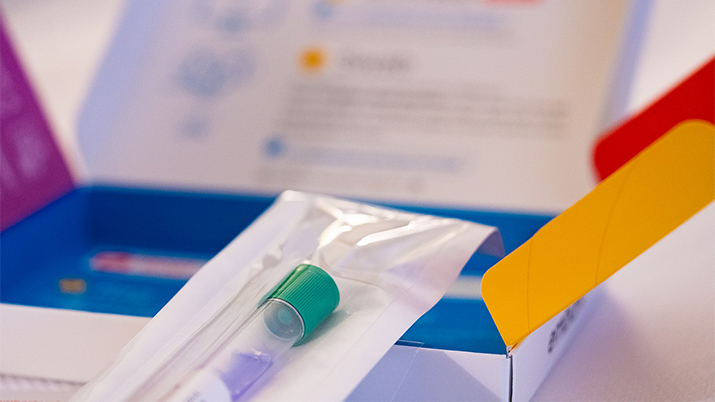 Consider purchasing or have already purchased a genetic test kit? Help researchers understand factors that influence people's decision-making and the impact of receiving test results.
Participate in research!
Curiosity about ourselves and our future has fuelled a demand for consumer DNA testing.
UBC's Centre for Health and Coping Studies is looking for participants for their UBC Genetic Connections Study. They're inviting individuals who are considering purchasing a genetic test kit or who have already purchased one. This study aims to explore the various factors that go into the decision to pursue at-home genetic testing as well as the impact of receiving genetic test results.
Read more if you fit the above description and are interested in participating in the survey.
Email: adlab@psych.ubc.ca
Principal Investigator: Dr. Anita DeLongis
Phone: 1-604-822-4729