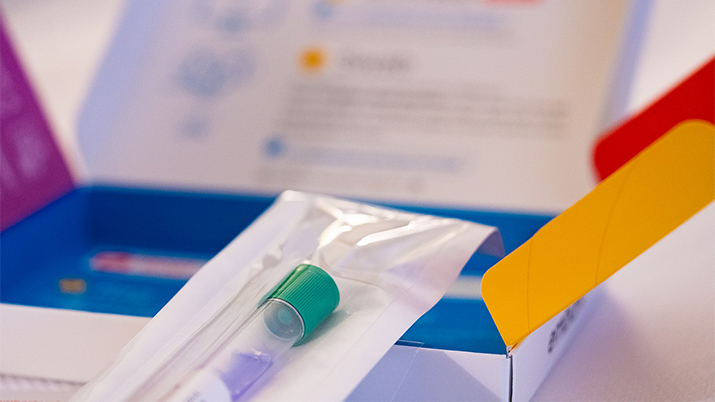 Curiosity about ourselves and our future has fueled a demand for consumer DNA testing.
UBC's Centre for Health and Coping Studies is looking for individuals interested individuals to participate in their UBC Genetic Connections Study, and are inviting individuals are considering purchasing a genetic test kit or who have already purchased one. This study aims to explore the various factors that go into the decision to pursue at-home genetic testing as well as the impact of receiving genetic test results.
Read more if you fit the above description and are interested in participating in the survey.
Email: adlab@psych.ubc.ca
Principal Investigator: Dr. Anita DeLongis
Phone: 1-604-822-4729