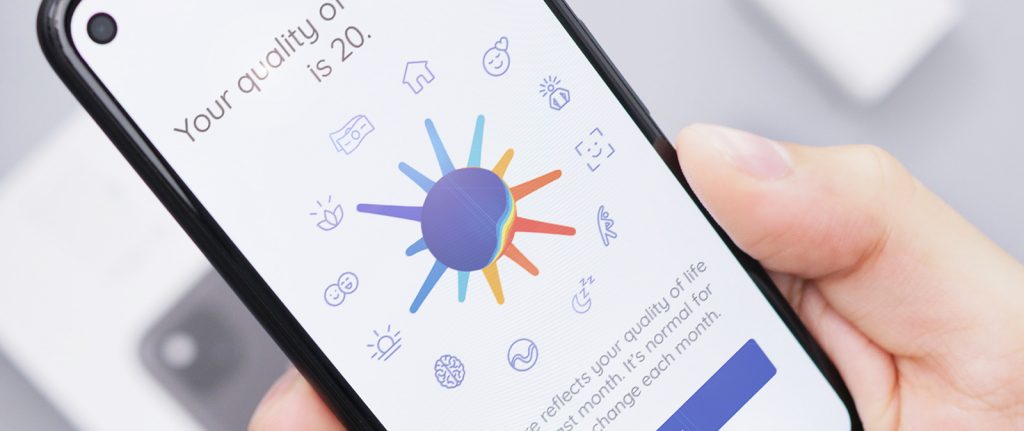 If you are above 18, have a diagnosis of bipolar disorder, and live in North America, be the first one to try the PolarUs app!
Participate in a study!
The CREST.BD research network has just launched a research study evaluating the impact of a new app for bipolar disorder – PolarUs.
The first of its kind, the PolarUs app helps people with bipolar disorder to measure and monitor their quality of life and apply science-based self-management strategies, with the goal of guiding them towards health and quality of life.
Funded by the Canadian Institutes of Health Research and philanthropic support from the Daymark Foundation, PolarUs represents the culmination of a decade of work by CREST.BD.
Who can participate?
You may be eligible for this study if you:
Have a diagnosis of bipolar disorder
Live in North America
Are over age 18
Have regular access to a smartphone (iOS 13/Android 10 or later)
Are able to speak, read and write in English
People who are currently experiencing psychosis or active suicidal ideation may not be eligible to join this pilot study.
How to participate?
Visit crestbd.ca/polarus-app-study for a signup link.
Additional details on the PolarUs app study can also be found on the study consent form and www.PolarUs.app