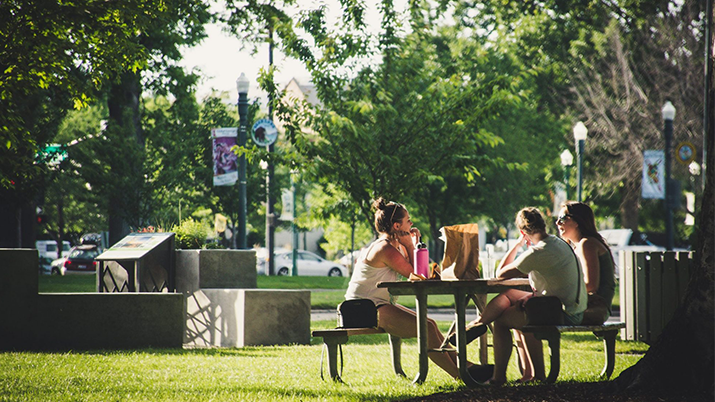 UBC researchers and United Way BC invite BC residents age 19+ to participate in a study on residents' daily activities.
Are you interested in contributing to the research being done in your BC community?
Researchers at the Social Health Lab at UBC and United Way BC invite residents of British Columbia to participate in a study on BC community wellness. Your involvement will contribute to creating a community wellness program across BC.
Study Procedure
Two Zoom (online) lab sessions
Daily questionnaires
Brief self-directed, daily activities for 2 weeks
A follow-up survey, 1 month after
Estimated time commitment is 3.5 hours
Eligibility
Residents of British Columbia aged 19+ who own a mobile electronic device (e.g., smartphone and tablets)
Who meets the requirements in our eligibility survey
You will receive
Honorarium of up to $80
Anyone who completes the eligibility survey will be entered into a prize draw! 1 out of 20 chance for a $20 gift card
Interested?
Please complete the eligibility survey or call 604-822-9557
Contact
For more information or inquiries :
Email: social.health.study@psych.ubc.ca
Phone: 604-822-9557
Visit: https://blogs.ubc.ca/communityubc