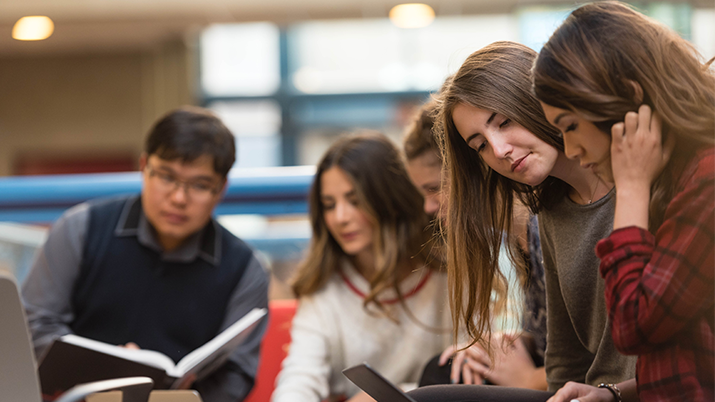 UBC Psychology offers a wide range of courses and opportunities for our BA and BSc undergraduate students. Check them out below!
Academics
As one of the largest departments within the Faculty of Arts, UBC's Department of Psychology is host to many interesting courses and programs.
---
Extracurricular Activities
Round out your time as a student with many other activities. 
How to get involved?
How to connect with other students and faculty?
---
More resources
How to make the most of your degree?
Make the most of your Arts degree and ensure you are ready to graduate by following the UBC Arts year-by-year plan.
Keep track of your degree requirements and credits with your personalized Degree Navigator report, available through the Student Service Centre (SSC).
Want some tips on how to succeed?
Compiled below are some articles written by UBC students to help you navigate the university experience.
For more stories, tips, opportunities, and resources, check out the UBC Life Blog. By students, for students.
Stay connected with the department on social media: Facebook, Instagram, Twitter, LinkedIn, and YouTube.
By Rachel Lee