Dr. Alex DiGiacomo (PhD '20) is riding cross country to raise money for mental health services in Canada.
An estimated 1.2 million children and youth (or 1 in 6) in Canada are affected by mental health struggles. According to the Canadian Mental Health Association, 75% of those children and youth do not have access to the psychological care they need. Data suggests that this lack of access is associated with worsening symptoms & reduced functioning both in the short term and in the long term, altering the trajectory of kids' (and families') lives. Most of the youth and parents cannot access high quality mental healthcare in Canada.
Dr. Alex DiGiacomo, a UBC Psychology alumnae, is on a mission to change that. She will be crossing the country by bike this summer – coast to coast- to raise money, share knowledge, and ultimately show families that they are not alone, and change is possible.
"For almost a decade I have seen the substantial barriers that families run into when they try to access psychological support for their kids & teens," she explains. Throughout her PhD at UBC, her residency at Alberta Children's Hospital, her post-doctoral fellowship at BC Children's Hospital, and now at her private practice, the story is the same: "costs are too high, and waits are too long. I regularly assess kids who have been on a waitlist for months and often their treatment at this point becomes more complicated & resource intensive. Not to mention that delayed intervention is also very stressful for parents, and over time it may lower their ability to cope." She says.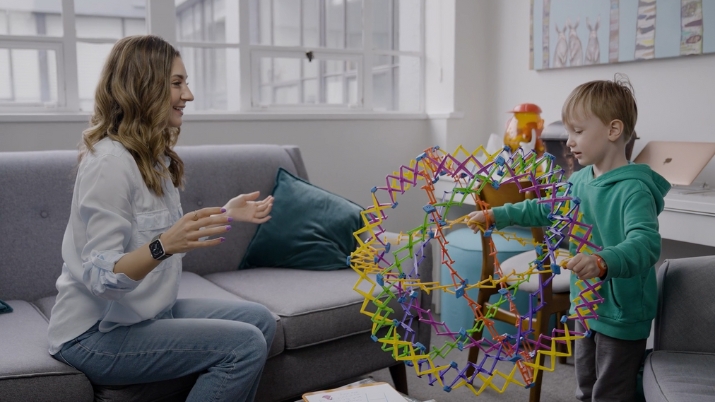 By biking across the country, Dr. DiGiacomo is hoping to achieve the following:
RAISE AWARENESS & STIMULATE CONVERSATION country-wide, about the key fact: effective psychological treatments exist! Kids can get better and parents can feel sturdier and more confident. There is so much hope for young people who are struggling mentally and emotionally. But, even though there are treatments that work, most kids and families don't have access to them.
FUNDRAISE. There are charities across Canada doing amazing work to directly fund youth mental health services and resource families in innovative ways. Dr. DiGiacomo carefully chose the charities in each province and will be speaking about each of them over the course of the ride. Donate here.
SHARE KNOWLEDGE. Psychoeducation is a key ingredient in many of the therapies that we know work. This means that when it comes to mental health & resilience, knowledge really is power. Dr. DiGiacomo will post psychoeducational videos on Instagram that can help to empower families. Families can benefit from these whether they are currently on a waitlist, unable to access care, or if they just want to equip themselves with knowledge.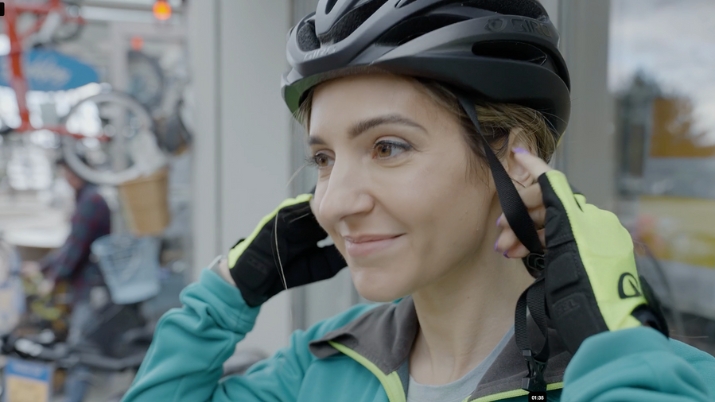 Dr. DiGiacomo, who is new to cycling, recognizes the mental & physical challenges & the uncertainty that will come along with this endeavor. "I am not an expert cyclist by any stretch of the imagination…and the learning curve has been very steep! But I am a firm believer that we don't have to have all the answers before we decide to take a step…even if that step is filled with uncertainty."
Mental health struggles can feel insurmountable at times. For a child struggling with school anxiety, getting to school can feel as daunting as biking across the entire country. "I want to show Canadians that bit by bit, day by day, progress can be made. With some commitment, support, and the right tools, you can be miles from where you started."
Dr. DiGiacomo will be starting her 6000km cycle from Kitsilano Beach on July 22nd at 9:30am, where she will be dipping her tires into the ocean before she sets off. All are very welcome to join for coffee & a sendoff. Details are on Instagram. Follow her here and donate here!
---