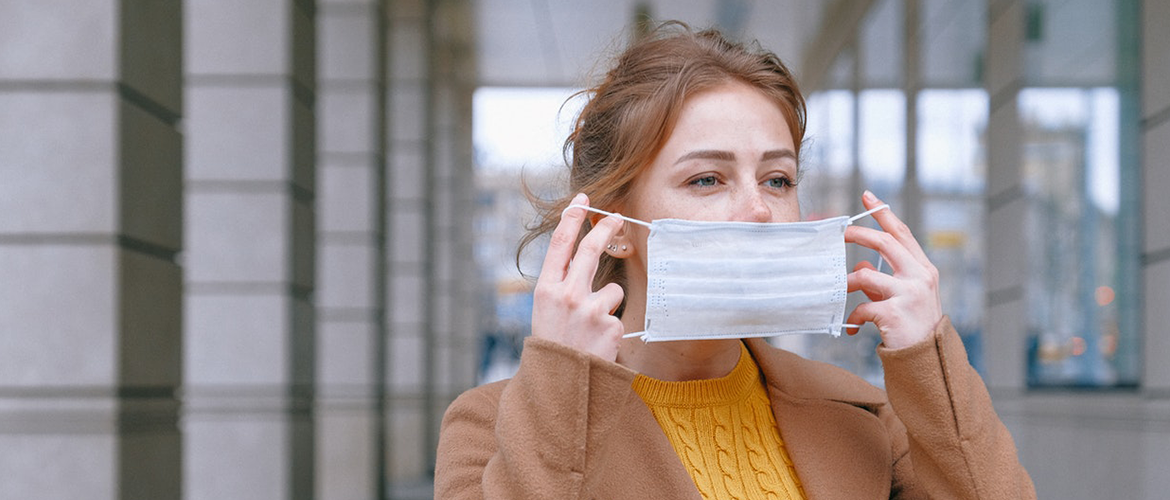 A team of researchers in UBC's Depression, Anxiety, and Stress Lab are conducting research on how people are coping during the COVID-19 pandemic—with the hopes that this information will help people over the coming months.
Dr. Joelle LeMoult, assistant professor in the department of psychology and director of the Depression, Anxiety, and Stress Lab, specializes in mental health research geared toward better understanding predictors of risk and resilience in times of stress.
Dr. LeMoult answers our questions on how the COVID-19 pandemic could affect each of us differently and how you can take part in the COVID-19 and Wellbeing Study.
What do you hope to learn from this research?
We want to understand how people are coping with the COVID-19 pandemic and what they need to improve their emotional wellbeing during this time. This information will be critical in determining the public health initiatives and policy changes that best promote resilience and emotional health.
How might the COVID-19 pandemic affect each of us differently?
The COVID-19 pandemic has affected all of us, and each of us is responding to different levels and types of stress during this time. We also know that people cope with stress very differently, and we can learn a great deal about risk and resilience by hearing the ways people with varying backgrounds, challenges, and strengths respond to the changes we are experiencing. It is important to hear as many perspectives as possible so that we can better understand the various ways that COVID-19 is impacting people's lives.
What do we know about human resiliency under stress?
Resilience is about coping with stress in ways that keep our distress at a minimum. We tap into our strengths, look to others for support, stay optimistic, and eventually find ways to cope and adjust to new circumstances. Our lab is particularly interested in applying what we learn from this research study to promote resilience in the months that follow.
How can people take part in the study?
We are incredibly grateful to people who are interested in participating in our research. The study is entirely online and involves completing surveys and two weeks of daily diaries (brief questions at the end of the day). People who are interested can learn more about the study by visiting our website: covidstudy.ca.
---
Principal Investigator:
Dr. Joelle LeMoult
Co-Investigators:
Ellen Jopling
Dr. Katerina Rnic
Ashley Battaglini