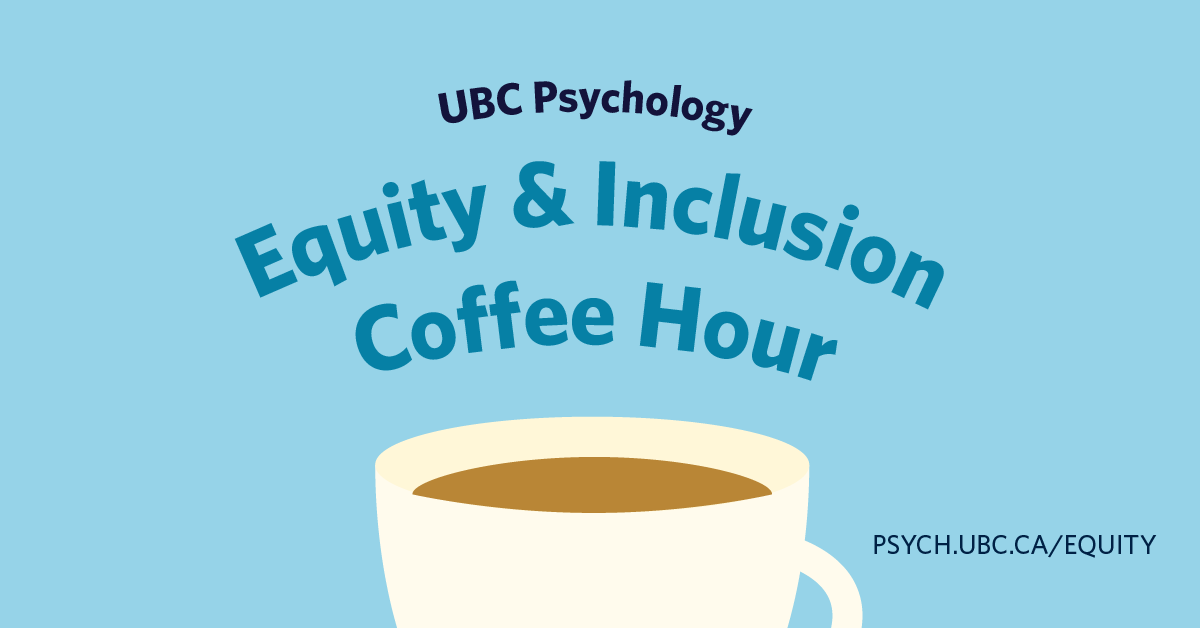 Due to the threat and risk of the COVID-19 outbreak, this coffee hour with Mark Schaller is cancelled.
Each week, a different member of the department's Equity Committee will be stationed at a coffee shop on campus, waiting for UBC Psychology faculty, staff, graduate or undergraduate students to drop by for a chat. If you have a concern related to equity or diversity, you can come to learn about existing resources, if you have a suggestion for the committee you can share it, or if you just want to chat about equity and diversity in the department, you're welcome!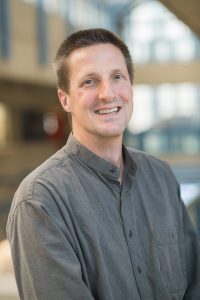 Mark Schaller, Faculty Member
I've lived in a lot of places in my life (including Canada, the U.S., Tanzania, India, Pakistan, Sri Lanka, and France) and have been at UBC for more than twenty years–which is long enough to have seen a lot of changes, and to have talked with lots of other UBC folks about lots of different kinds of things pertaining to diversity, equity and inclusion.